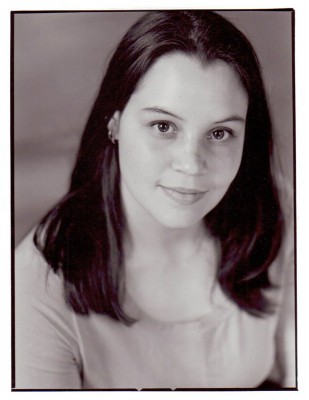 Penny Couchie is a dancer, actor, teacher, choreographer and community arts practitioner of Ojibway and Mohawk ancestry from Nipissing First Nation, Ontario. She holds an Honors BA in Aboriginal Studies and Drama from the University of Toronto and is a graduate of The School of Toronto Dance Theatre.
Penny has performed as a dancer and theatre artist in principal roles both nationally and internationally. She has guest taught at universities and colleges throughout Canada and the US, including the Centre for Indigenous Theatre, where she has been a core faculty member since 1998. From 1998 to 2003 she participated in the Aboriginal Dance Project at the Banff Centre for the Arts as a student, choreographer and teacher.
Her most recent choreography includes a workshop production of her newest work, When Will You Rage? performed at the Dancemakers Centre for Creation in Toronto, Manaabekwe, a co-choreography with Christine Friday O'Leary developed with Aanmitaagzi and youth from Temagami First Nation performed for the Temagami Gathering in Bear Island, Ontario, the Centre For Indigenous Theatre's 2010, 2011 student showcase, Outta the Woods and Red Romance, directed by Muriel Miguel, performed at Factory Theatre, Toronto Ontario and A Bridge of One Hair for Jumblies Theatre performed at the Harbourfront Centre.
Since 2001, she has been the administrative leader and co-Artistic Director of Earth in Motion World Indigenous Dance, a dance collective she co-founded with Alejandro Ronceria, committed to the creation of compelling and innovative new dance works, based in Toronto, Ontario. In 2007 she co-founded Aanmitaagzi, an Aboriginal multi-disciplinary community arts company based in her home of Nipissing First Nation, Ontario.